Vinyl flooring is one of the most popular types of resilient flooring available today, thanks to its water-resistance, durability and ease of installation. It's also a cost-effective option for homeowners looking to update their floors, especially those who don't have the budget for hardwood or stone flooring.
Aside from its waterproof qualities, vinyl is also a popular choice for areas where moisture is common, such as kitchens, laundry rooms and bathrooms. In addition, it's easy to clean and has a protective coating that protects against stains and scratches.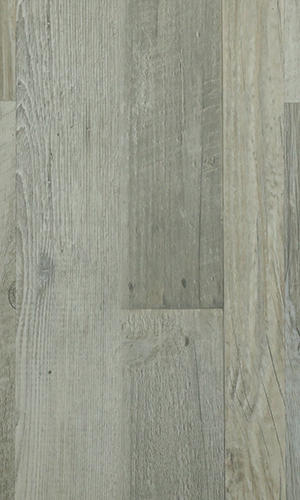 Choose the Right Thickness for Your Home
The thickness of your vinyl floor depends on a number of factors, including how much traffic it will get. For areas that receive a lot of foot traffic, it's best to go with flooring that's at least 4mm thick. If you're in the market for a more plush, sturdier look, however, you can opt for flooring that's 8mm or higher.
Consider Your Subfloors
If your vinyl is going over a concrete subfloor, make sure the subfloor is in good condition. This includes removing any bumps, dust or sunken areas.
Choose a Vinyl with a High Wear Layer for Longevity
If you want your vinyl to hold up to dents, scratches and pressure over time, choose flooring with a higher wear layer than 12 mils.