Vinyl plank flooring
offers a number of benefits over traditional flooring options. It's easy to clean, scratch and indentation resistant, a good choice for homes with children or pets, and waterproof.
Cost of Vinyl Plank Floors
The cost of vinyl plank flooring varies by the type, quality and location of your home. Labor fees, materials, and the installation method will all factor into the total price of the project.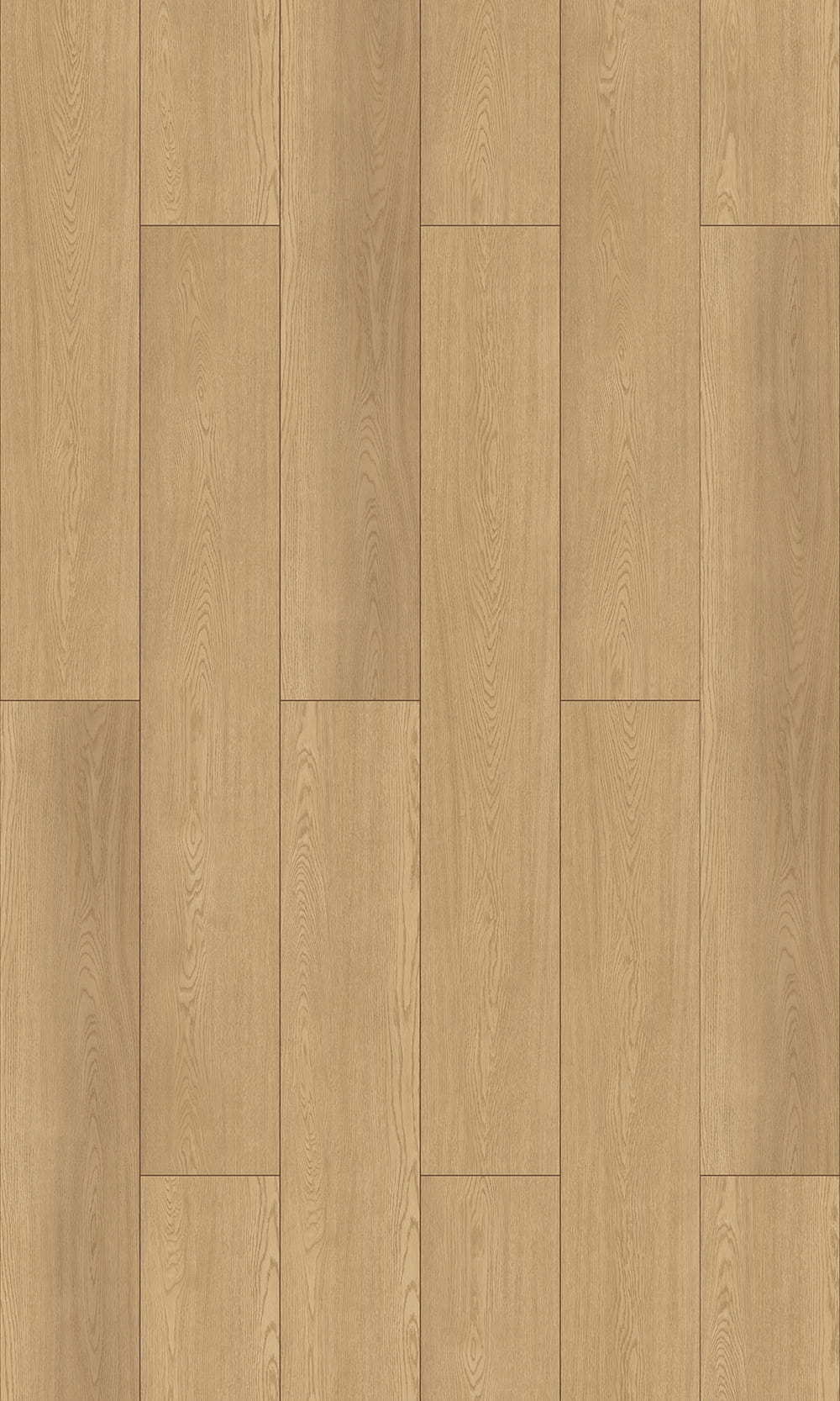 Ease of Installation
Installing vinyl planks is a fairly simple process. The planks click together and do not require gluing down, making them easy to install by the homeowner or by a professional.
Trim and Molding
Trim and molding can help hide gaps in the floor, giving the space a cohesive look. It can also be used to hide scratches, dents and damage.
Luxury Vinyl Tiles
Luxurious vinyl tiles are typically thicker than standard planks and have a protective wear layer, which adds to their durability and long life. They are available in many styles and can mimic the look of ceramics, hardwood, natural stone and more.
Rigid Core Sheets
Some vinyl planks are made with a dense composite core that provides the flooring with extra strength and stability, ideal for high-traffic areas. Some designs are manufactured with SPC (stone plastic composite) or WPC (wood plastic composite) cores, while others use a hybrid construction.
Easily Repaired
If your vinyl plank floors do get damaged, it's relatively easy to repair them with a few tools. You can sand them, and most all-purpose cleaners will work.