SPC flooring
, also known as stone plastic composite, is a type of luxury vinyl flooring that offers an alternative to natural wood flooring. It is made from a stone-polymer composite core that dramatically improves the durability of the floor compared to standard vinyl or WPC floors.
SPC is also a green option for commercial buildings, since it is produced from renewable products, recyclable content and low-emitting materials. It is fire-resistant and a good choice for public spaces where safety is a priority.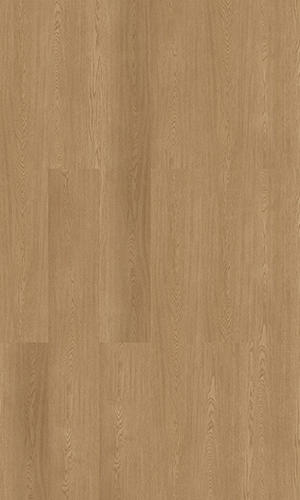 It is not scratch-proof, but it is a lot more durable than natural hardwood. However, colors can fade over time in direct sunlight.
The wear layer is a key part of SPC's durability, and it protects the surface from scratches, abrasions and stains. SPC also comes with a UV protection coating, which prevents discolouration and regular wear from the sun.
Sound Insulation: SPC floors are designed with a sound-absorbing layer, often including cork or foam, for added comfort and insulation. According to Tracy Johnson, creative director at Schonox TS, the padded underlayment "improves impact noise reduction by up to 17 decibels" and can help a facility earn LEED v4 certification.
Easy to Maintain: SPC floors require little maintenance besides a mop or damp vacuum cleaning. This means you can enjoy the beauty of SPC flooring without the hassle of expensive sanding or waxing.
No Expansion/Contraction: The stability of the stable stone polymer composite core makes SPC flooring less susceptible to expansion and contraction. This is especially helpful for spaces that are prone to fluctuating temperature and humidity levels.