Luxury vinyl tile
is a flooring material that mimics the look of hardwood, stone and ceramic tiles without the high maintenance. These durable floors can stand up to spills, scuffs and scratches and are easy to clean with just a damp mop or vacuum.
Choosing a floor is one of the most important decisions homeowners make when they remodel or redecorate. It can have a significant impact on the value of the home.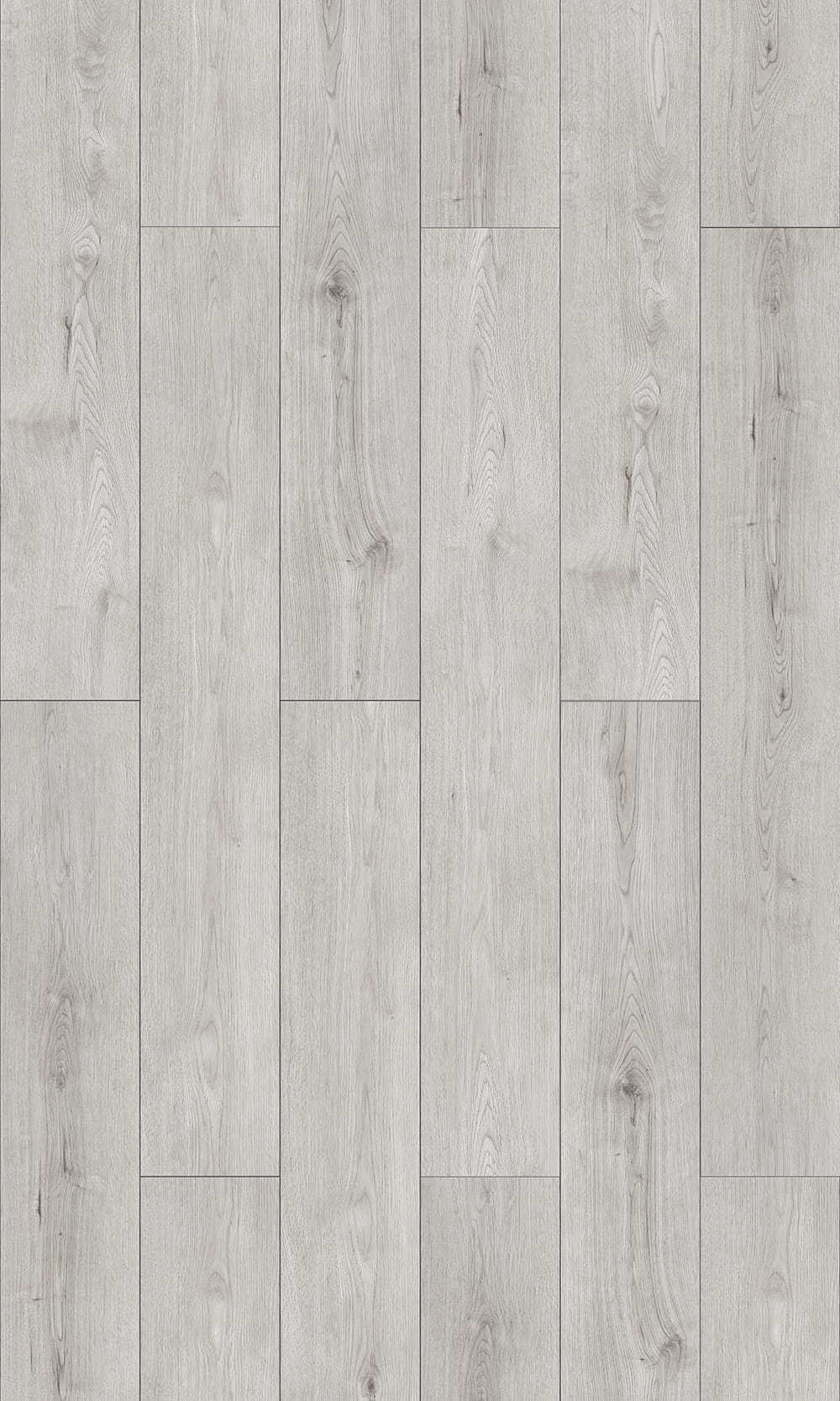 When it comes to selecting the right flooring, there are a few key factors to consider. These include price, installation and materials.
Cost:
The price of luxury vinyl planks and tiles can vary from $1 per square foot to just under $5 per square foot depending on the brand, quality and length/width options. This makes it a budget-friendly option with one of the lowest price points of any flooring material.
Design:
Luxury vinyl planks and tiles are available in a wide variety of styles, colors, patterns and textures to coordinate with any home décor. Many also mimic the look of natural stone, wood and ceramic tiles, offering a stylish look to any room in your home.
Durability:
Luxury vinyl is extremely resilient, especially for commercial applications. It has a thicker wear layer, a more robust core and is designed to withstand heavy traffic.
Luxury vinyl is a popular flooring choice for many reasons including its low cost, wide variety of styles and installation ease. It is a versatile flooring material that can be used in many different rooms of the home, including kitchens, bathrooms and basements.