Vinyl plank flooring
is a very popular type of floor due to its durability, waterproofing, and stylish aesthetic. It's also an affordable option for homeowners and is widely available in a wide variety of styles, colors, and textures.
Vinyl Plank Looks Like Hardwood
You can choose from a huge array of hardwood-look vinyl floors, from oak to hickory, pine, and bamboo. These incredibly lifelike finishes mimic the natural beauty of hardwood flooring without the high cost and complicated installation.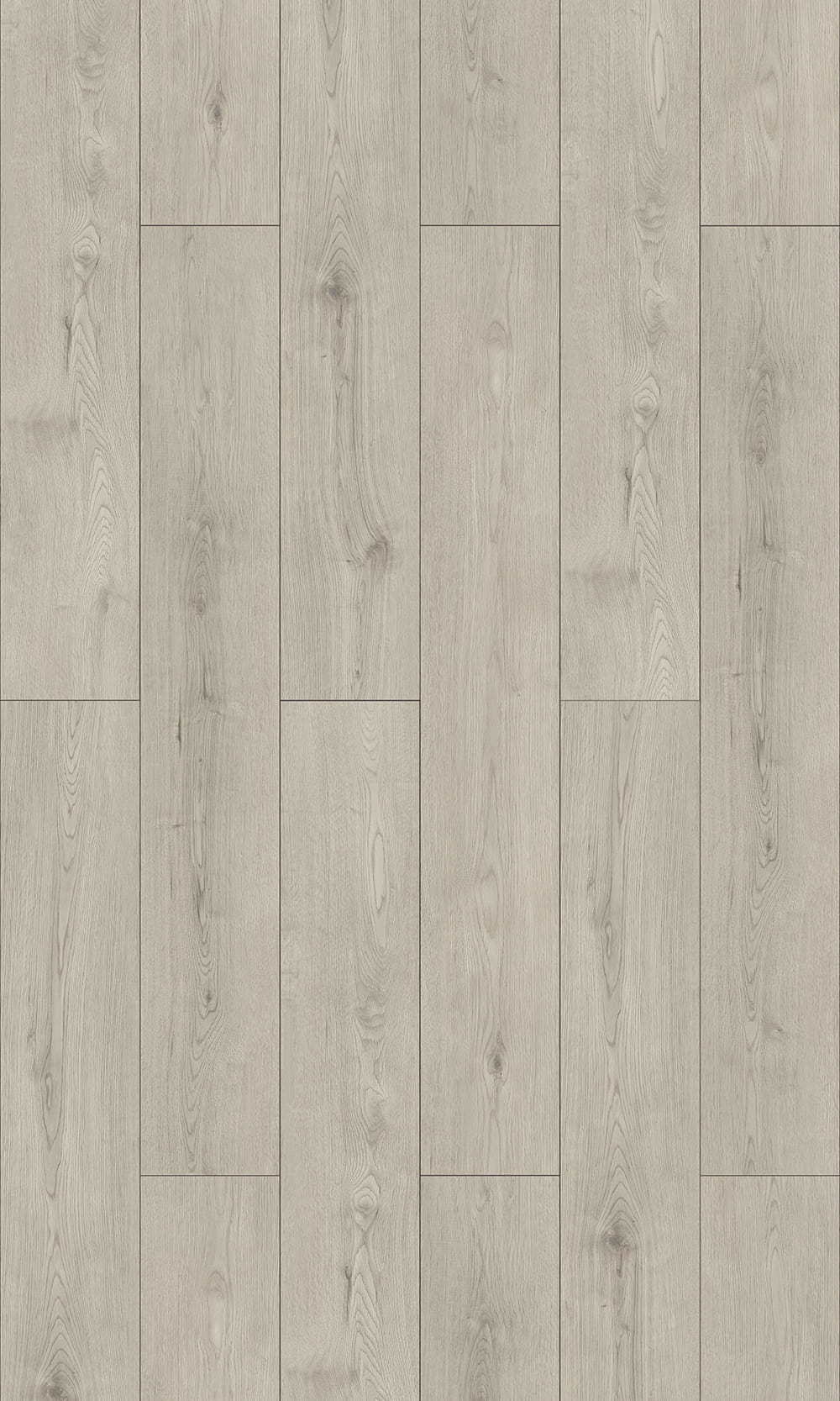 Decorative Vinyl Planks That Look Like Other Floor Materials
If you're looking to give your floor a different touch, there are plenty of options for vinyl floors that look like stone tile, slate, and even granite. There are also options that feature unique patterns, metallic accents, stain glass looks, and more.
Durability: It's one of the strongest types of floor material around, so it can withstand heavy traffic, scratches, and impacts. With proper care and maintenance, your vinyl plank flooring should last you for up to 20 years.
Water Resistance: Some vinyl plank floors are waterproof, but you must wipe up any spills right away to prevent standing water from damaging the glue and subfloor. Additionally, vinyl flooring can fade if installed in rooms exposed to strong sunlight.
Ease of Installation:
Most vinyl planks can be purchased as click-together or glue-down flooring. This makes the entire process much simpler and easier than installing a traditional hardwood floor. In addition, vinyl planks can be easily cut to size, making installation easy and inexpensive.