SPC flooring
is a great option for homeowners who are looking for a low-maintenance floor that won't wear out or fade after years of use. All you have to do is sweep and vacuum regularly, and your floors will stay beautiful for years!
Easy to Install Cut
SPC planks are extremely easy to install and cut, with many brands offering a click-lock system that makes snapping in the boards effortless. This makes them the ideal choice for DIYers, and they can be installed over almost any subfloor - from wood and concrete to existing smooth and hard surfaces.
Ultra-thin Durable
SPC is an extremely thin vinyl product, often less than 6 millimeters thick. This makes them incredibly strong and durable, especially in high-traffic areas.
Water Resistant Anti-Foaming
SPC floor plates are designed with a resilient core made of limestone powder and stabilizers that resist moisture and foaming. This is an especially important feature for kitchens and bathrooms, where it's often necessary to keep floors dry.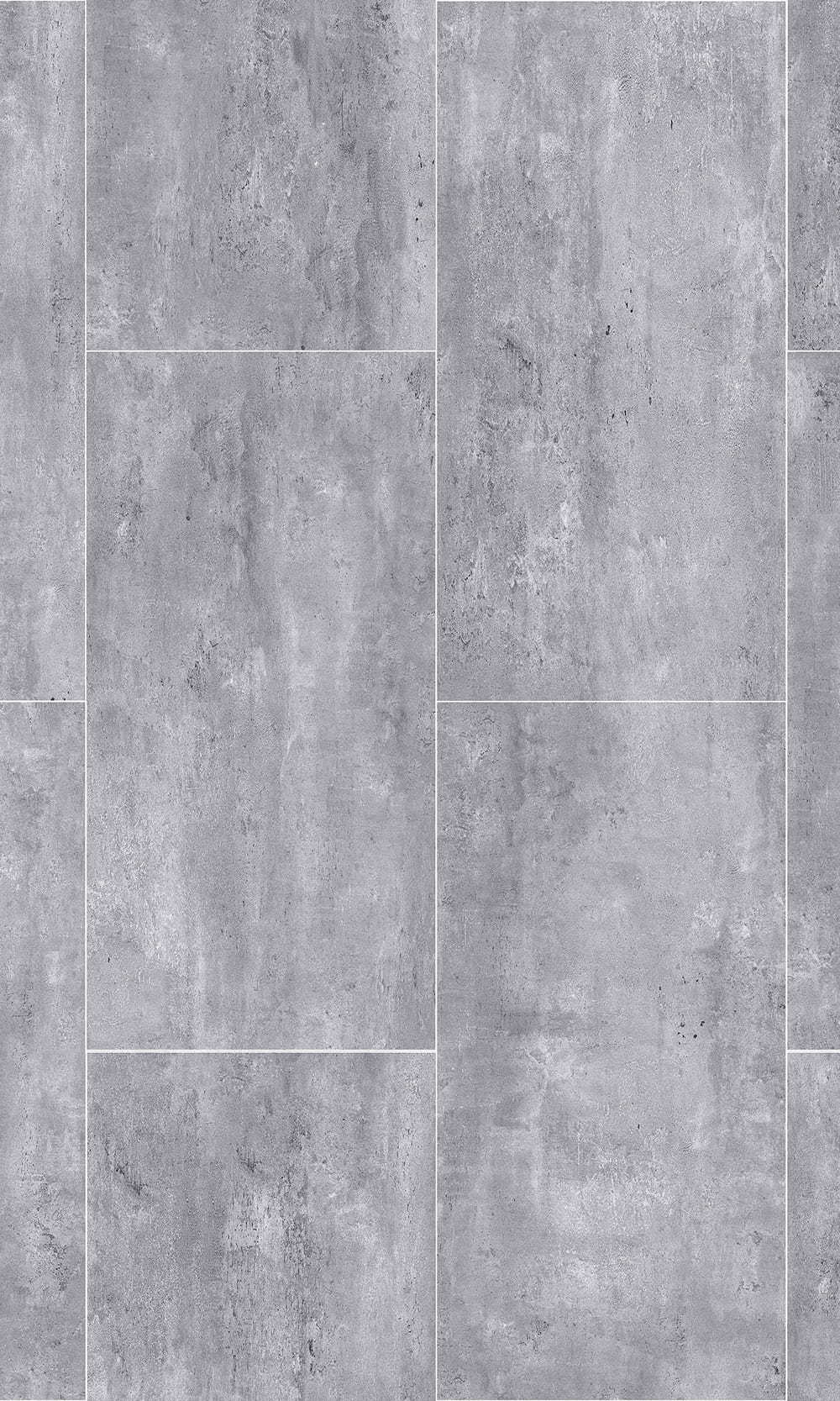 Comfortable Insulated
SPC planks and tiles feature underlayment cushions that offer some degree of warmth and insulation. This is especially helpful in basements, bathrooms, and other warm areas of your home.
Stylish Options
SPC planks and tiles are available in a wide range of sizes, thicknesses, and wear layers. For the best results, select a plank or tile with a wear layer that is matched to the thickness of the core.