Vinyl plank flooring
is a great option for homeowners seeking a durable and attractive alternative to traditional hardwood floors. These resilient products are easy to clean and maintain, requiring little more than the occasional sweeping or vacuuming.
Durable Picks for Active Families
Vinyl is a tough and resilient type of flooring that can handle all of life's mishaps – including the scuffs, dents and spills that come with a family with children or pets. These resilient picks for your home are built to withstand the action in high-traffic areas and busy households, with textured finishes, sound-minimizing cores and scuff-proof design that'll keep your floors looking great.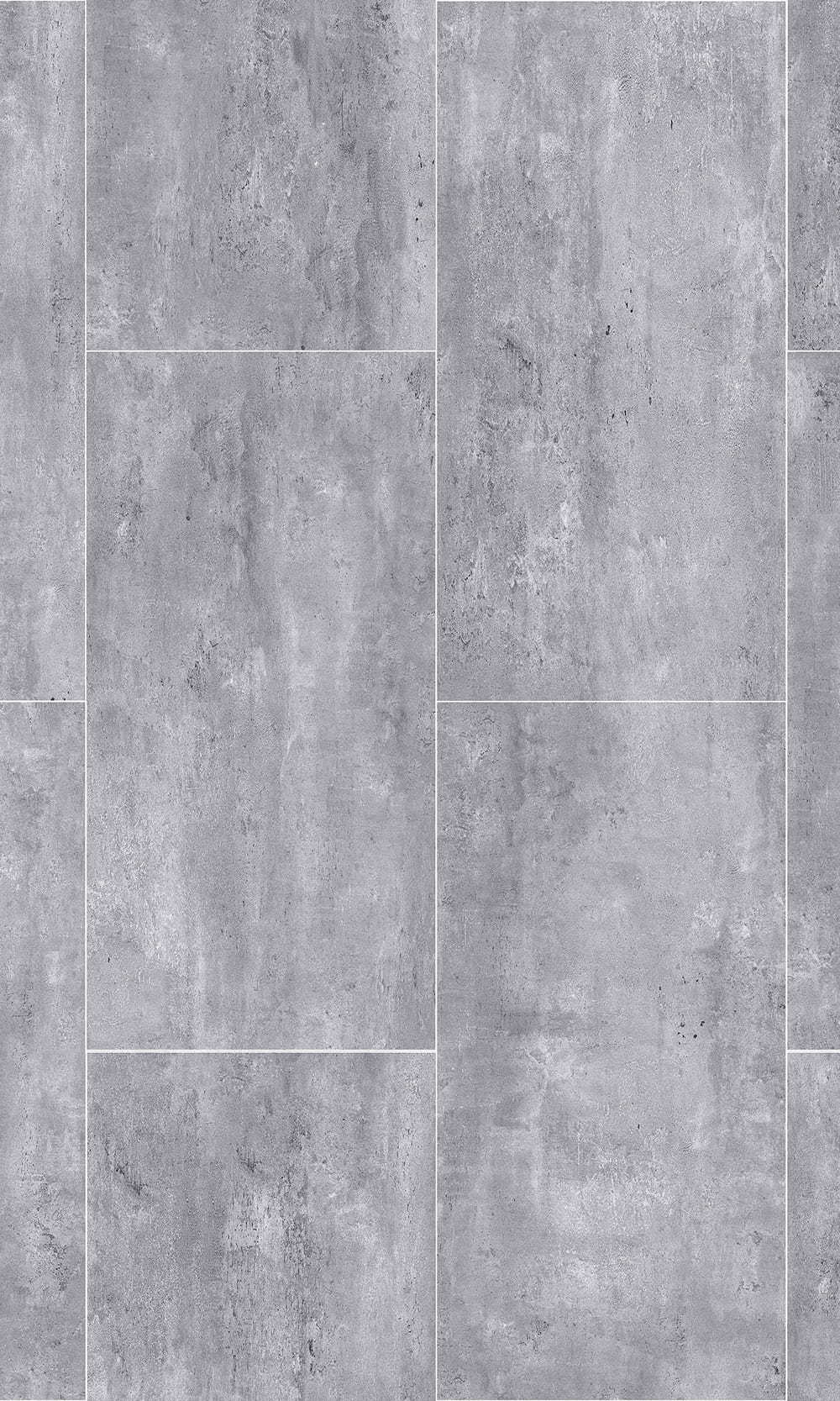 Easy DIY Installation
Most vinyl planks are designed to click together and don't require gluing down. This makes them a much easier, faster and cheaper option to install than most other types of flooring.
Luxury Vinyl Plank
There are many different types of luxury vinyl tile and plank products available on the market today. These include plank-look products that look like wood and stone, as well as more modern styles that mimic ceramic or porcelain tiles.
Waterproof  Fade-Proof
Most waterproof vinyl plank products are ideal for rooms that are more likely to have water spills or leaks, such as kitchens and bathrooms. They also provide a more attractive flooring option in homes with children or pets, because they're easier to wipe down.
Best of all, they're easier on your feet and back than carpet!