We all remember the floral-printed vinyl sheet floors in our parents' and grandparents' kitchens. These floors were durable, easy to clean, and relatively inexpensive. However, they were also cold underfoot and could be gouged or punctured with ease. These days, homeowners are looking for a better alternative to these old floors. If you're an interior designer or contractor, one flooring material that may appeal to them is vinyl plank flooring.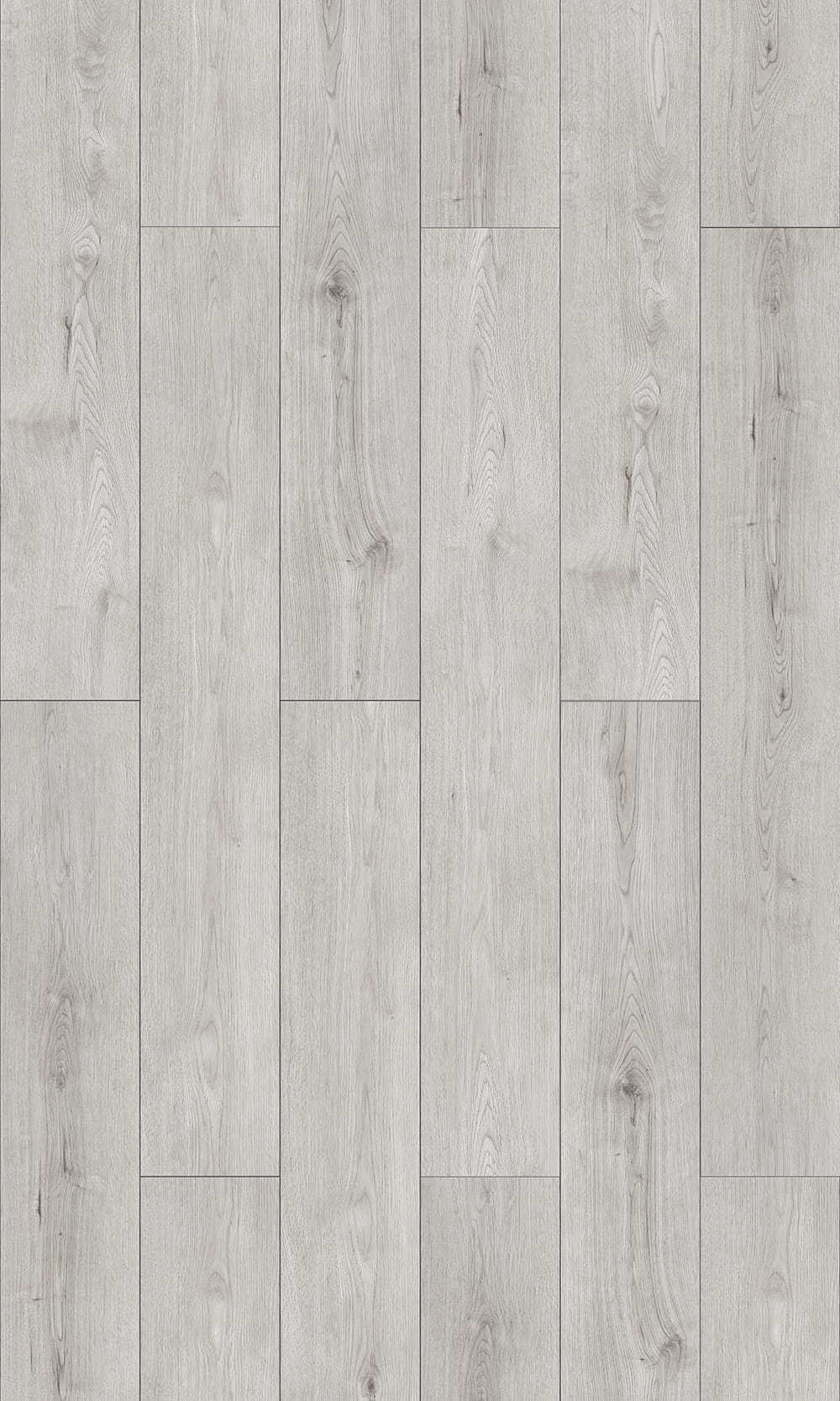 Unlike the vinyl sheets of the past, today's vinyl is thicker and has texture. It's also more water-resistant than other types of flooring, making it ideal for rooms like the kitchen or a mudroom. It also has an appealing look that mimics wood floors, which many people desire for their home.
When a homeowner wants to install a new floor, they often ask you to recommend a product that's water-resistant, but still looks and feels natural. Those are the characteristics of vinyl plank flooring, which can be installed in almost any room, including high traffic areas.
This type of flooring has an appearance that mimics wood, but it is much easier to maintain than the more expensive hardwood or laminate floors. This is especially true for vinyl planks that are made to resemble the real thing. If you're concerned about stains or scratches, these vinyl planks are available with a wear layer that resists both staining and scratching.